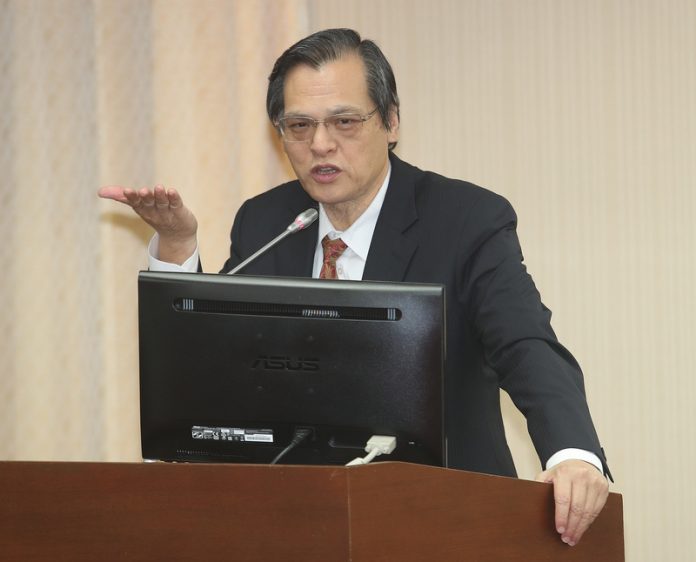 Taiwanese voters are strongly opposed to China's intervention in the upcoming local elections. That's the word from Mainland Affairs Council (MAC) Minister Chen Ming-tong on Monday.
Taiwan is set to hold mayoral and county commissioner elections this Saturday, November 24.
Speaking at the legislature, Chen said it is an internationally-known and recognized fact that China has employed numerous tactics to intervene in democratic elections.
Chen said China has taken to causing chaos in Taiwan before elections. He said Taiwanese people find China's previous attempts to use sabre-rattling and threatening rhetoric to influence local elections extremely repulsive.
Chen declined, however, to comment on earlier remarks by the top US official in charge of Taiwan ties. In an interview with the local media, American Institute in Taiwan (AIT) Chairman James Moriarty said "there obviously are attempts by external powers, here in Taiwan, to try and alter the debate and to spread false information and those are dangerous."
The AIT is the de-facto US embassy in the absence of official ties.