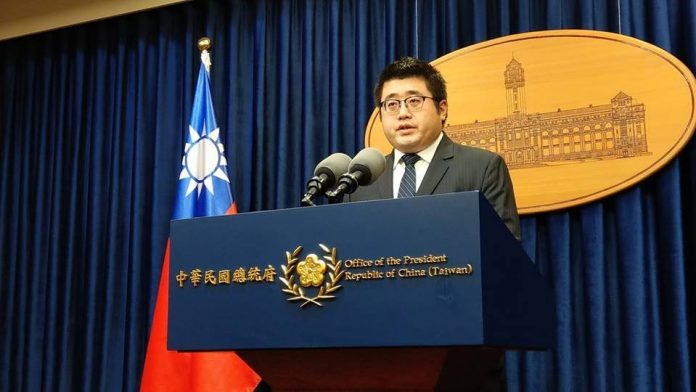 A number of pro-Taiwan senators and congress people have won re-elections at the US midterm elections. The Presidential Office on Thursday said that meant Taiwan and US relations will continue to strengthen.
Presidential office spokesperson Sidney Lin said Thursday that the US is Taiwan's most important ally in the international arena. Lin said Taiwan will continue to maintain good relations with the US and help with regional stability in East Asia.
The foreign ministry also said that the election results will not affect the overall friendly sentiment the US Congress has toward Taiwan. It said that it will continue to enhance relations with senators and congressmen from all political parties in the US to further solidify the already strong pro-Taiwan sentiment in the Senate and the House.
Some of the re-elected US officials who have been long-term supporters of Taiwan include Congressman Steve Chabot and Senator Robert Menendez.