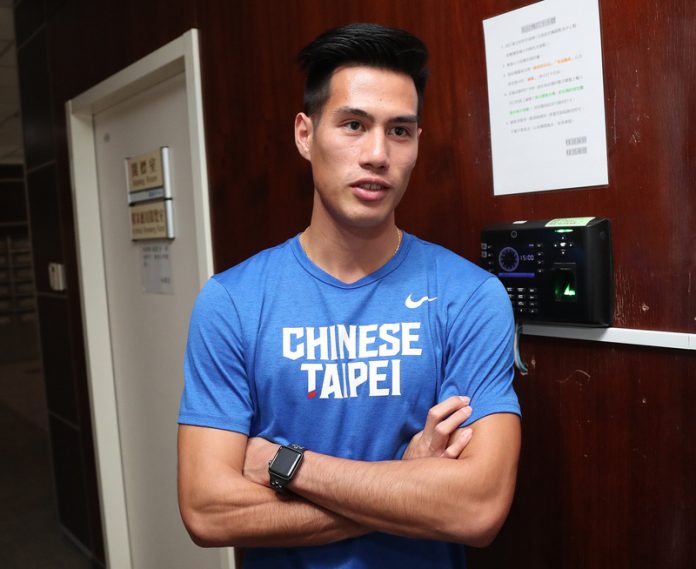 One of the referendum topics in Saturday's elections is whether Taiwan should apply to participate in the Olympics under the name "Taiwan". It currently applies under the name "Chinese Taipei".  Athletes have voiced fears that any name change could affect their rights to compete.
The foreign ministry said on Thursday that it would do its best to guarantee that athletes have the right to participate in international competitions. It also said that it does not have a stance on the referendum issue and will respect the decision of the people.
Athletes have voiced concerns if Taiwan changes its name, they would lose their right to compete in the upcoming Tokyo Olympics.
In 1982, Taiwan's Chinese Taipei Olympic Committee signed an agreement with the International Olympic Committee to compete in Olympic events under the name "Chinese Taipei."