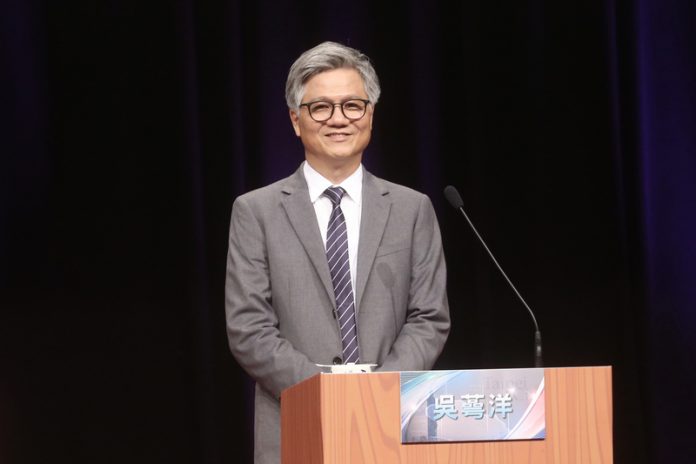 Taipei mayoral candidate Wu Er-yang caused a spike in online searches for honey lemonade after a televised debate Saturday. Wu said that a month of eating vegetarian food and drinking honey lemonade had cured him of various ailments.
Doctors, however, say there is no evidence for his claim and warn of the dangers of drinking too much honey lemonade.
It's safe to say that independent Taipei mayoral candidate Wu E-yang left an impression during last Saturday's televised debate. Wu broke into song, sparking YouTube covers and suggestions that he leave politics for the music business.
Wu also claimed that drinking honey lemonade had helped him clear up a skin condition and a tumor. Wu's remarks caused a stir and, according to the Taipei Times, a sudden uptick in online searches for both Wu himself and for honey lemonade.
But doctors say there is no scientific backing for Wu's claims. Doctors also warn that the high sugar content of honey means that regular drinkers of honey lemonade may be consuming too many calories and might also be at risk of cavities. They also say that drinking too regularly could lead to excess acidity in the stomach.